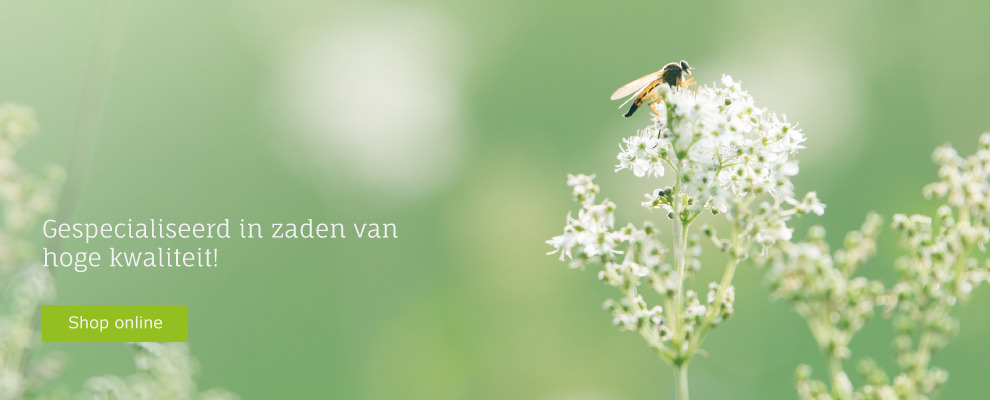 Seeds
Faunaseeds is specialized in high quality seeds, delivered to your doorstep, Europe wide!
The different seed blends can be ordered in our Webshop, but also through one of our Dealers in your country.
Many seeds are very easy to use with the FaunaMaster and come including setting and instructions below.
If you do not own a Faunamaster or you are using a different machine, feel free to Contact us any time for questions or advice.